A 'Seismic Shift' in the Partnership Audit Rules
Anchin in the News
October 18, 2016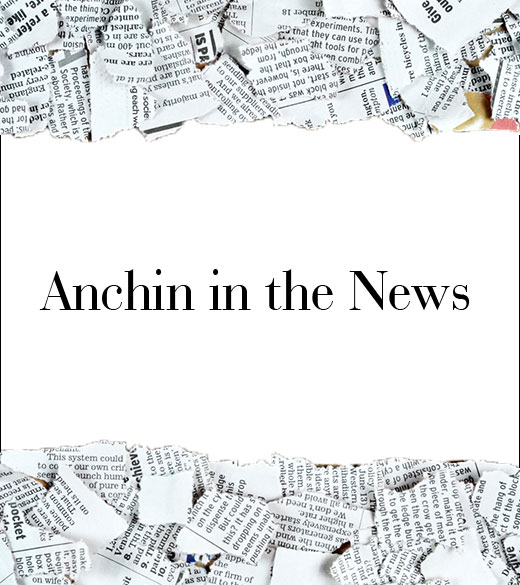 Anchin Tax Partner, Barry Weisman, discusses the need to revise procedure because of the rise in multi-tiered partnerships.
"With the growth of technology and multi-tiered partnerships, it became a nightmare for the IRS," said Barry Weisman, a tax partner at Top 100 Firm Anchin, Block & Anchin LLP.
"It became an administrative nightmare for the IRS," he continued. "They did very few audits and there was a lot of noncompliance. On a multi-tiered partnership with thousands of K-1s, they would shy away from making an adjustment."
"That's what the new regime is supposed to cure," Weisman added. "But the devil is in the details — sometimes the cure is worse than the disease."
Read the complete article in Accounting Today.