How did Organic Avenue, which just filed for bankruptcy, lose its way?
Anchin in the News
October 16, 2015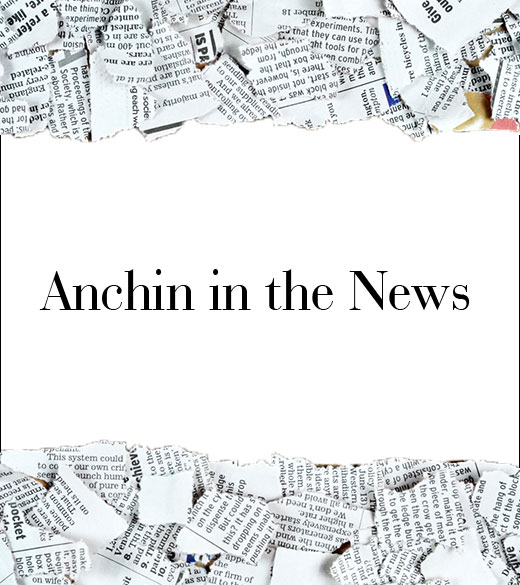 Food and Beverage Practice Leader, Greg Wank, reviews how Organic Avenue went from a major player in the raw foods and juice industry to financial struggle and layoffs.
Greg Wank, chairman of the food and beverage services group at Manhattan accounting firm Anchin Block & Anchin, says Organic Avenue was a leader in a raw juice market that has in recent years gone into overdrive among juice cleanse enthusiasts especially. But it's always difficult when an entrepreneurial business sells to private equity and its founder leaves.
...
"When you've got a business like an Organic Avenue, dedicated to a raw way of live, and founders that are so passionate about it, that's why they were so successful in the beginning," Wank said. When new owners took over, "I don't know if they were careful enough to stay on message," he said.
...
But Wank says he thinks the juice category still has legs. He points to companies like Starbucks which opened its first Evolution Fresh juice bar three years ago (there are now three standalone stores in Seattle and the pressed juices are sold at Starbucks), and the Coca-Cola Co., which took a minority stake in Suja, one of the top organic cold-pressed juice brands, over the summer. When big companies like that invest, it means there is still more money to be made, he said.
As for smaller local competitors, he says Juice Generation, which launched in 1999, has done things right. It's got about 15 locations around New York City, but it has grown slowly and carefully.
"They're sticking to very small, strategic locations, and they're also very passionate about their message," he said. "Plus, their founder is still the sole operator."
Read the complete article at New York Business Journal.