Dried-up Organic Avenue gives way to competitors
Anchin in the News
October 16, 2015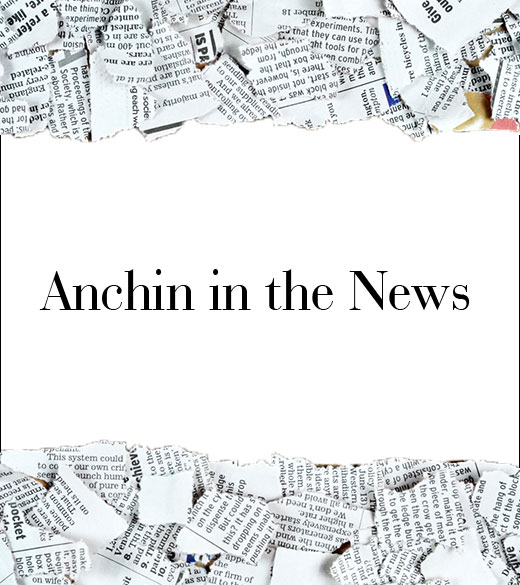 Food and Beverage Practice Leader, Greg Wank, examines how Organic Avenue went from a major player in the raw foods and juice industry to financial struggle and layoffs.
"Organic Avenue practically created the category of raw foods and juice in a retail environment, but others copied and improved upon the concept and passed them by," said Greg Wank, chairman of the food and beverage services group at Anchin Block & Anchin.
...
Wank noted that Organic Avenue's liquidation is an opportunity for other players in the juice market, which may snap up some of the closed locations.
Read the complete article at Crain's New York.