How to Maintain Your Wealth Once You've Attained It
Anchin in the News
October 13, 2015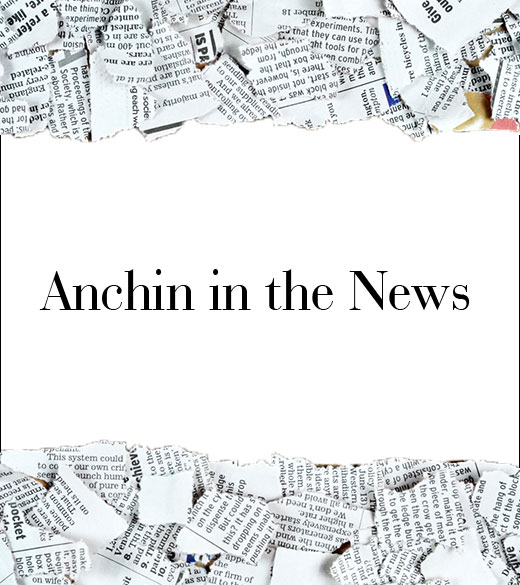 Jared Feldman, Anchin's Leader in Private Client Services, sheds light on how to preserve wealth once its been obtained.

Jared Feldman, a partner at New York firm Anchin Block & Anchin, notes that while there are ways to mitigate the tax burden and preserve the value of, say, a high-stakes win at the casino, holding onto life-changing proceeds from a much larger windfall can be much more difficult.
"We see windfalls with our clients when they're selling a business: big-time lifetime events," he says. "Then we start looking into other buckets like estate planning. What have they done to mitigate the tax burden and take care of their family down the road?"
Read the complete article at MainStreet.com.