7 Things to Check Off Your To-Do List if You Filed an October 15 Federal Tax Extension
Anchin in the News
October 5, 2015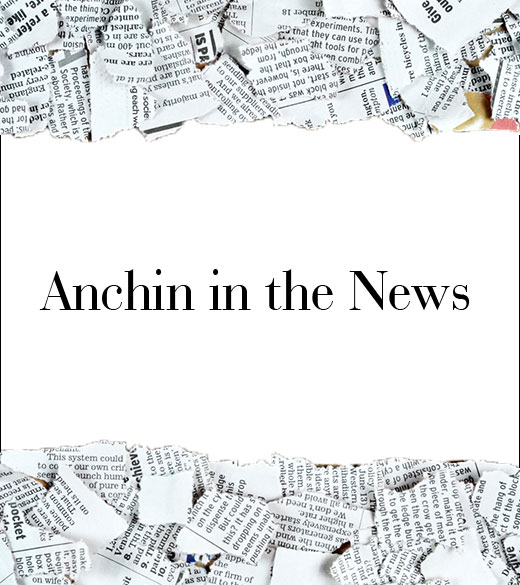 Anchin's Tax Practice Leader, Clarence Kehoe, provides feedback on the checklist for filing a federal personal tax extension.
If you still owe your tax preparer any critical tax documents, deliver them—ASAP.
It's truly the most important thing you can do, says Clarence Kehoe, CPA and executive partner at New York-based accounting firm Anchin, Block & Anchin.
"Unless you have unusual circumstances, such as late filing of partnerships or Subchapter S corporations that you participate in, all of your final tax information should have been supplied to you already," Kehoe says.
...
"In order to qualify for a SEP, a taxpayer must have eligible self-employment income," Kehoe says. "A SEP is a rarity in that you can put the legal paperwork in place and make the contribution by the tax extension due date on your return, and still have the deduction count towards the prior year."
...
"By being better organized as events occur—instead of looking at things after the fact, when it can be more difficult to recall financial details—you will be better prepared psychologically to deal with your taxes, rather than doing as many do—avoiding the inevitable until the last minute," Kehoe says.
Read the complete article on LearnVest.