How Family Loans and Trusts Can Create Big Wins
Anchin in the News
September 26, 2015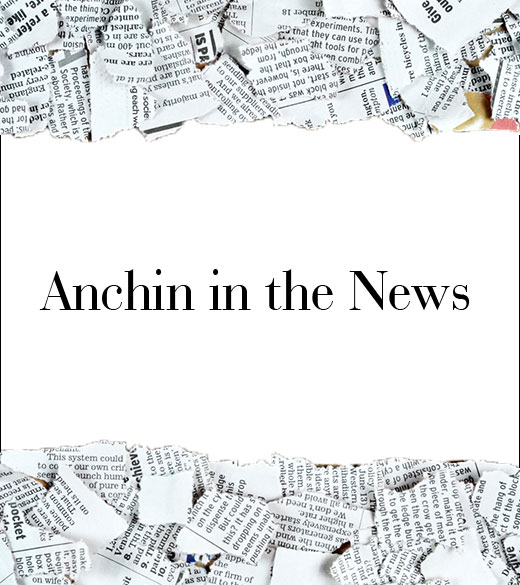 Mela Garber, Anchin's Trusts and Estates Leader, discusses how high net worth families are strategically pairing intrafamily loans with trusts.
"It's all legal, and all great planning for the client," says Mela Garber, chair of the trust and estates group at accounting firm Anchin, Block & Anchin.
...
Anchin's Garber points to a New York family that lent money to an intentionally defective grantor trust at the short-term rate below 1%. The trust—which benefits the family's four children—then bought part of the family's real estate business, while making small payments on the loan. As real estate soared, the business returned 15%, giving the trust substantial funds, at least for three years, to reinvest above its low cost of funds. "The parents," Garber says, "pay all the income taxes on the rental income, so the children end up with a 15% return, tax-free."
Read the complete article at Barron's.