Blame the Banks for All Those Boring Chain Stores Ruining Your City
Anchin in the News
September 22, 2016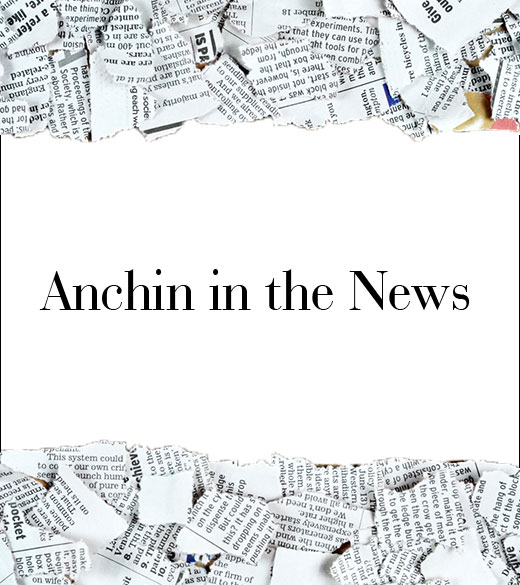 Marc Wieder, Co-Practice Leader of Anchin's Real Estate Group, explains that some landlords are more concerned with maintaining a high resale value than maintaining steady rent income at all costs.
That kind of calculation drives some leasing decisions, says Marc Wieder, a New York-based accountant who works for real estate clients at Anchin, Block & Anchin. For another kind of landlord, the issue is less about immediate cash flow and more about resale value. Commercial real estate is usually valued as a multiple of annual rent, meaning a small increase in monthly rent can be worth millions of dollars in the final sales price. A creditworthy tenant can have a similar effect.
Read the complete article in Bloomberg.