Do's and Don'ts of Investing in Private Companies
Anchin in the News
September 20, 2016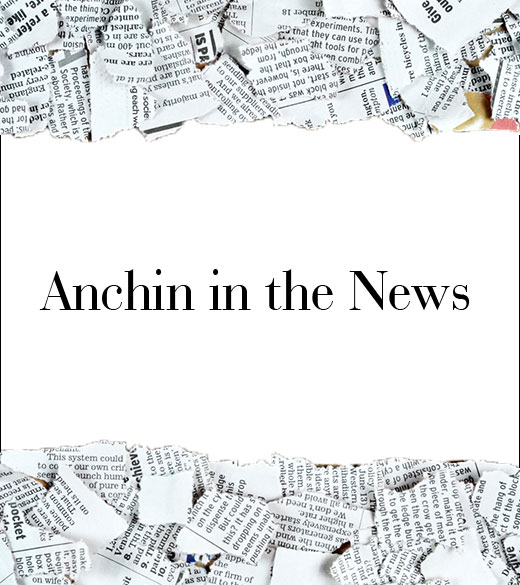 Jared Feldman, Co-Leader of Anchin Private Client, advises on the danger of investing based on personal relationships.
It's easy to trust friends and family asking for funds, but potentially damaging to the relationship if the venture goes south.

Yet there arerisks to consider, says Jared Feldman, a partner at the Anchin accounting firm and co-practice leader of its private client group.

"If an investor's judgment gets clouded by a personal relationship, they may decide to invest where they might not have done so had it been an opportunity from an unfamiliar source," Feldman says. "We suggest that even in the case of a personal relationship, and depending on the size of the investment, some form of due diligence should still be completed."
Read the complete article in U.S. News & World Report.