Fast-food chains search for the next McMuffin
Anchin in the News
August 25, 2015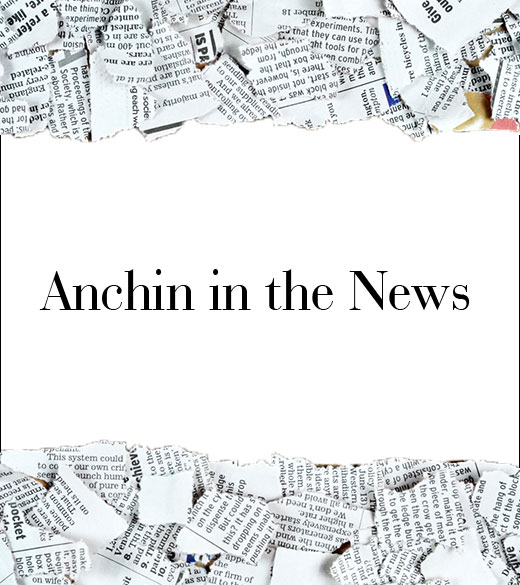 Anchin's Greg Wank, Partner and Leader of the Food and Beverage Industry Group, explore the necessity for detailed protocol of research and development in the food and beverage industry.
"Chains have no choice but to invest heavily in research and development, so they can stay relevant to the modern consumer," says Greg Wank, a partner at Anchin, Block & Anchin, a firm that provides accounting and advisory services to the food and beverage industry.
Read the complete article at MarketWatch.