From BigLaw To Your Own Firm: 4 Tips For Legal Startups
Anchin in the News
August 23, 2016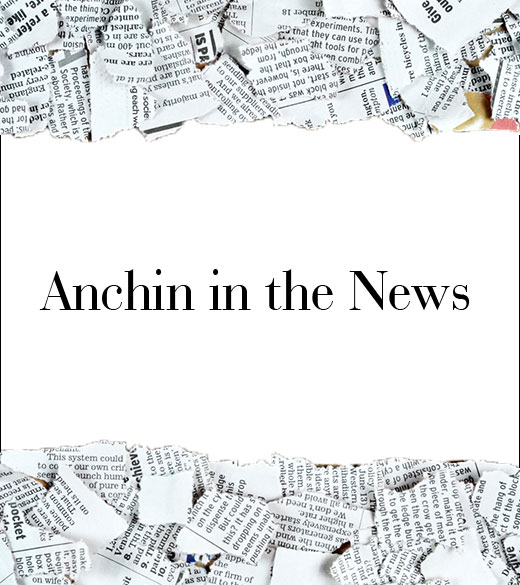 Russell Shinsky, Chair of Anchin's Law Firms Industry Group, shares some advice about starting a law firm.
Starting any business from the ground up requires a combination of courage, drive, self-confidence and vision — supported by sound analysis and planning — and more than a little luck. However, highly successful attorneys who are thinking about leaving the safe haven of a large law firm to go out on their own face a number of issues that are specific to the legal profession. Being prepared for these issues will help to ensure that the newly minted lawyer/entrepreneur will be as successful at the business of law as they have been in the practice of law.
Read the complete article in Law360.