The Top 3 Reasons Seniors Claim Social Security Too Early
Anchin in the News
August 7, 2016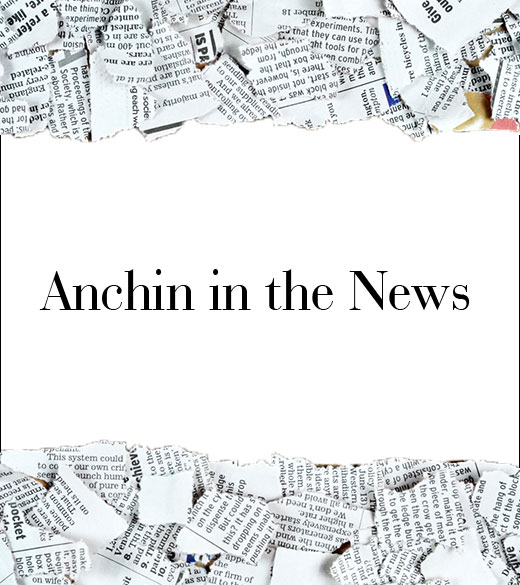 Richard Stieglitz, Anchin's expert on maximizing Social Security benefits, comments on reasons for early withdrawal.
...Many people take Social Security early [because] "they need the money," said Richard Stieglitz, a CPA with Anchin, Block & Anchin LLP Accountants and Advisors. There just is no arguing with that.
Read the complete article at TheStreet.