Big Changes in Food Industry Turn Activists Upside Down
Anchin in the News
August 6, 2015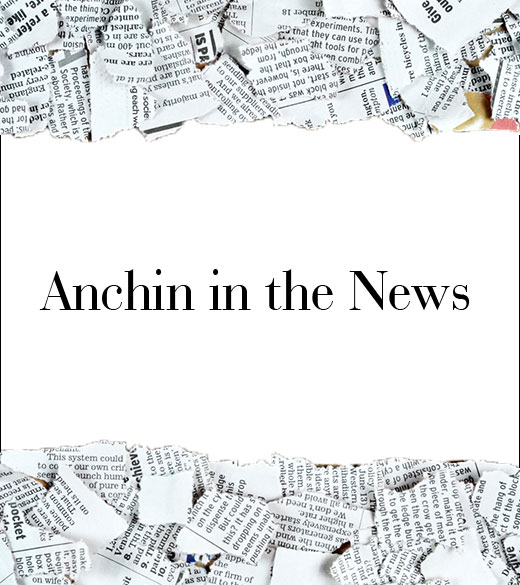 Anchin's Greg Wank, Practice Leader of the Firm's Food and Beverage Group debates how global food giants can bring growth to the natural food industry.
"When are we going to get activist investors in these food giants whose agenda is to accelerate the trend towards healthier eating?" said Greg Wank, a partner who works on the food industry at advisory firm Anchin Block & Anchin LP.
"They'd be better off bringing their economies of scale to acquired natural brands," Mr. Wank said, "to really ignite growth."
Read the complete article at the Wall Street Journal.