The great A&P shake-up: 30 North Jersey stores will change tenants or go dark
Anchin in the News
August 2, 2015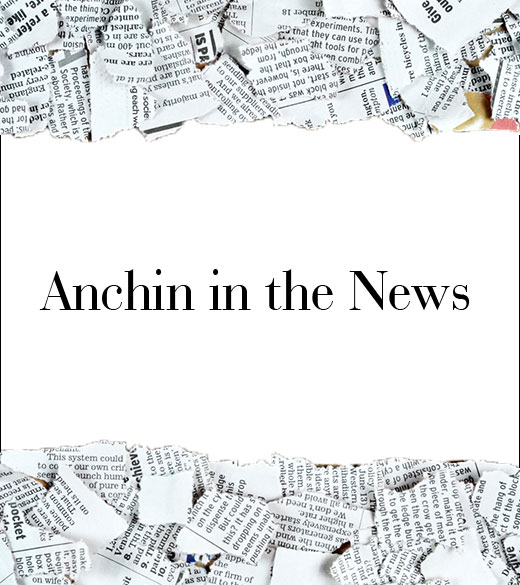 Anchin's Food and Beverage Leader, Greg Wank, examines possible outcomes for the A&P bankruptcy.
"The wild card here is C&S," said Greg Wank, chairman of the food and beverage services group at accounting firm Anchin Block & Anchin. The question, he said, will be whether C&S takes over the stores themselves, or steers the stores to grocers it sells to, such as Stop & Shop, Safeway, which has stores in Pennsylvania, or smaller, independent grocers.
Read the complete article at NorthJersey.com.