Why Annuities May Earn Investors' Respect Now
Anchin in the News
July 29, 2015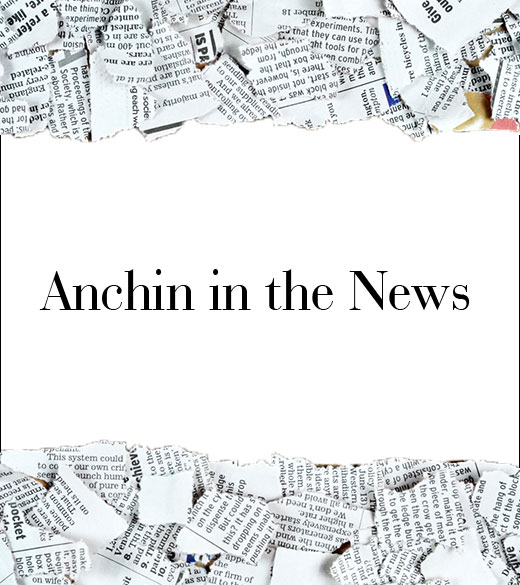 Anchin's Tax Department Chair, Clarence Kehoe, illustrates how annuities are not only misunderstood, but are creative.
"I think QLACs are great," says Clarence Kehoe, chairman of the tax department at Anchin, Block & Anchin in New York. "It was a very creative suggestion by the government to assist retirees and provide them with some retirement security for the future by keeping them from running out of money." That is, as long as a person lives, the annuity payouts keep coming.
QLAC = Qualified Longevity Annuity Contract
Read the complete article at U.S. News & World Report.