How to Buy Property With a Spouse, Friend or Business Partner
Anchin in the News
July 21, 2016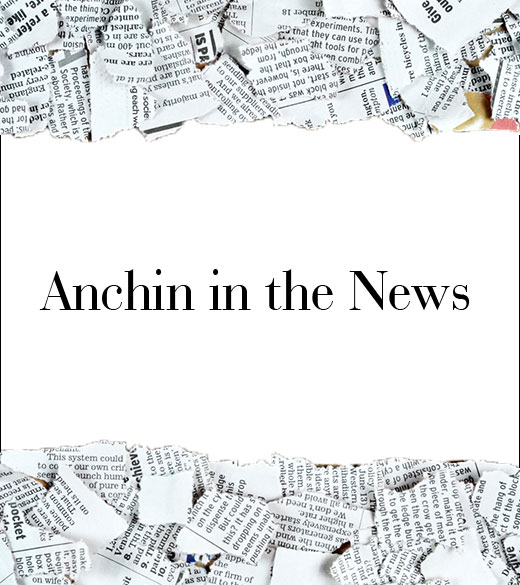 Marc Wieder, Co-Practice Leader of Anchin's Real Estate Group, points out that in the case of buying property with a spouse, it might be wise to place ownership in the name of the individual contributing the funds for purchase.
The choice is not always obvious, even for married couples. Two young people starting out, with each person making an equal contribution to the home purchase, might want to hold title as "joint tenants with right of survivorship." That means that if one person dies, the other inherits his or her share of the home, with no need for probate or a will. But two people in a second marriage, both of whom have children, may prefer to buy as "tenants in common," which means that if one dies, his or her heirs inherit his share of the house.

"If one spouse is putting in all the money, and the other doesn't have any money, you may want to put it in the name of the spouse who's putting in the money," says Marc Wieder, co-chair of the real estate group at Anchin, Block & Anchin in New York City. Someone who is at risk of liability in malpractice cases may choose to put the house only in her spouse's name. That way, there is little risk that the house could be lost if there is a malpractice judgment.
Read the complete article in U.S. News & World Report.