Pensions Are Taking the Long, Lonely Road to Retirement
Anchin in the News
July 20, 2015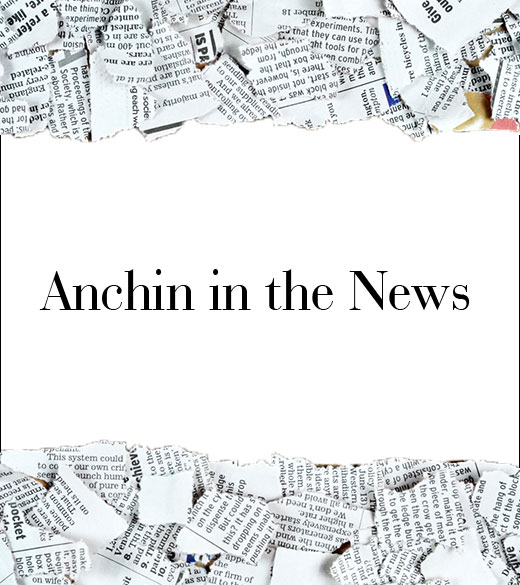 Clarence Kehoe, Chair of Anchin's Tax Department, sheds light on why pensions are disappearing.
Pensions have fallen out of favor because of pressures on both sides of the equation, says Clarence Kehoe, chairman of the tax department at Anchin, Block & Anchin, a New York accounting firm.
"Pensions are complex," Kehoe says. "The annual administration of a plan is complicated, and often they are difficult for employees to understand."
They're also expensive for businesses. "Contributions to pension plans are an expense of the employer, negatively impacting a company's reported earnings. Contrast that with a 401(k), where an employee defers his or her own money into the plan at no expense to the employer," Kehoe says.
Read the complete article at U.S. News & World Report.