Innovators, leaders, rising stars singled out at annual Anchin awards
Anchin in the News
July 16, 2015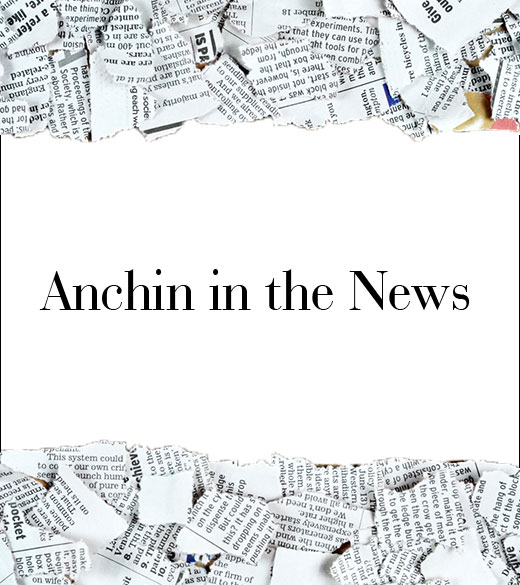 Phillip Ross, Anchin's Construction and Architecture and Engineering Leader, states the importance of the annual New York Construction Awards honoring construction, architecture and engineering industry innovators, leaders and rising stars.

"At Anchin, we are committed to the New York construction industry," said Phillip Ross, Partner and Construction and Architecture & Engineering Industry Group Leader at Anchin. "We are very proud to host this important event each year."
Read the complete article at Real Estate Weekly.