How to Strengthen Your Budgeting Efforts
Anchin in the News
July 14, 2016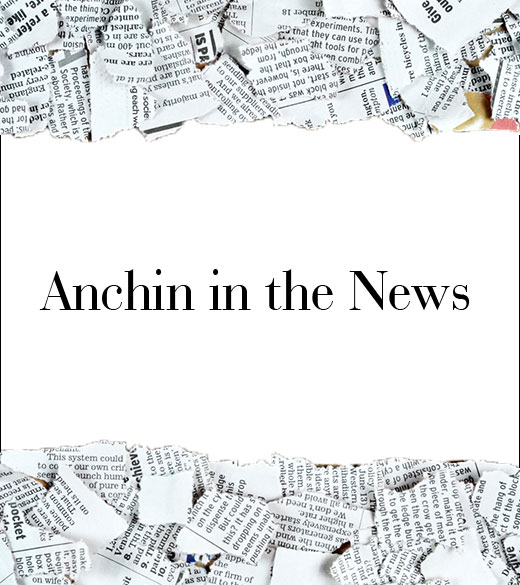 Michael Belfer, Public Relations and Advertising Practice Leader, tells Gould + Partners that agencies should keep an eye on performance and adjust their budgets as needed.
"Budgets shouldn't be written in stone; they could be adjusted several times a year. Your budgets will be a lot stronger and more mobile, as opposed to waiting till the end of the year and having an accounting firm come in and tell owners how their budgets performed."
Read the complete interview at Gould-Partners.com.