What we can learn about prenups from the Ben Affleck-Jennifer Garner divorce
Anchin in the News
July 4, 2015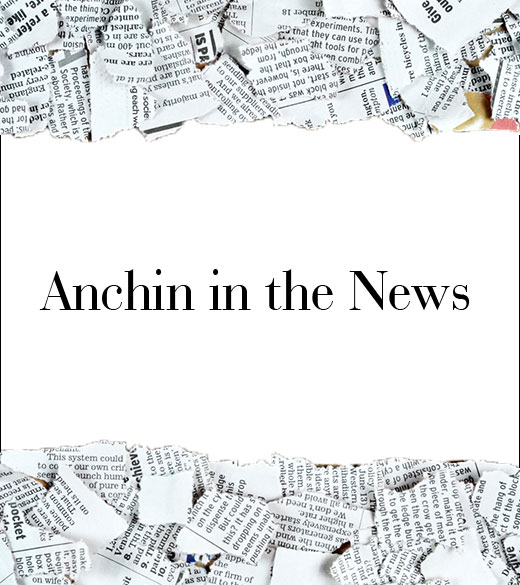 Anchin's Matrimonial Advisory specialist, Mela Garber, advises how to handle prenuptial agreements.

Mela Garber, a tax principal at Anchin in New York, has handled many prenuptial arrangements for wealthy clients and advises her clients perform due diligence well before their wedding date. "Don't hide anything," says Garber. "The top two reasons that prenups don't hold up in court is because of hidden assets and a last-minute signing of the agreement." Keep in mind that it does take time to collect all the financial documents, hire lawyers and reach an agreement. Garber advises clients to give themselves about six months to complete a prenup.
Read the complete article at Fortune.