Impressive Showing: Solidifying your value proposition with plan sponsors
Anchin in the News
August 1, 2015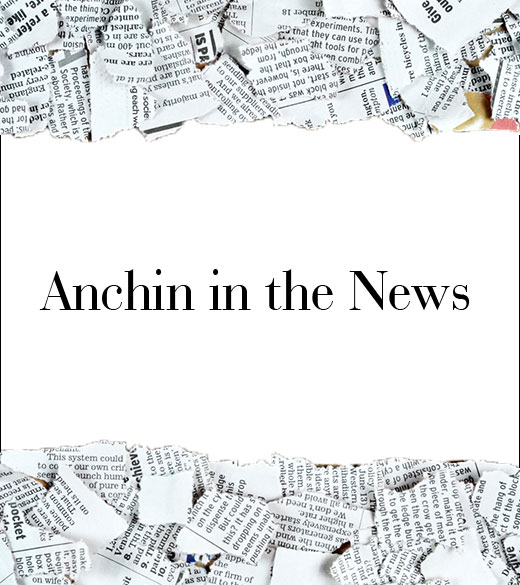 Clarence Kehoe, Co-Leader of Anchin's Compensation and Benefits Services Group, educates the essentials of a good retirement plan adviser.

A good adviser can cite how he keeps abreast of regulatory developments at the Department of Labor (DOL) and new requirements for 401(k) plans from the Internal Revenue Service (IRS), as well as how he educates retirement plan committee members about these changes, says Clarence Kehoe, co-practice leader of Anchin, Block & Anchin LLP's compensation and benefits services group in New York City.
Advisers should document decisions made by the retirement plan committee and draft an investment policy statement (IPS) for them, Kehoe suggests. Reminding the sponsor at the annual plan review of all of the fiduciary actions they took to protect the plan is essential, he says.
Read the complete article at Plan Adviser Magazine.