6 Facts to Know Before Investing in a Restaurant
If you are interested in backing a chef or restaurant operator, here are some helpful tips.
Anchin in the News
June 29, 2016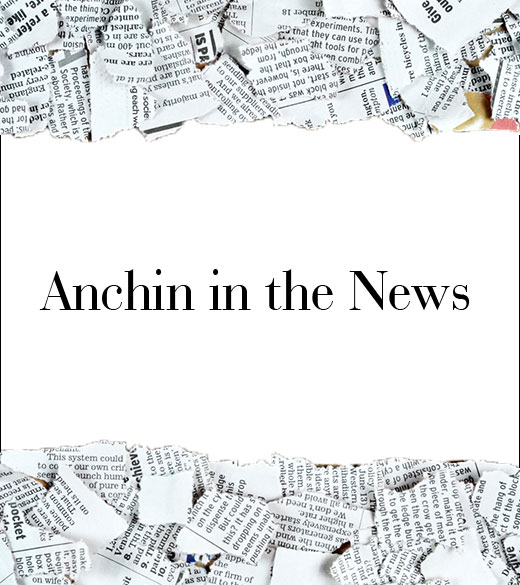 Food and Beverage Practice Leader, Greg Wank, recommends looking at a restaurant operator's track record.
...Look for restaurant operators with prior experience. "The best opportunity is with an operator who has already done it once or twice and now wants to build a brand, because the risk is not as high," says Greg Wank, leader of Anchin, Block and Anchin's food and beverage service group in New York. "I'd much rather invest in an owner operator who has failed once and now done it successfully."
Read the complete article in U.S. News & World Report.