Your Child's Tuition Is Paid While You're in Tahiti
Anchin in the News
June 16, 2017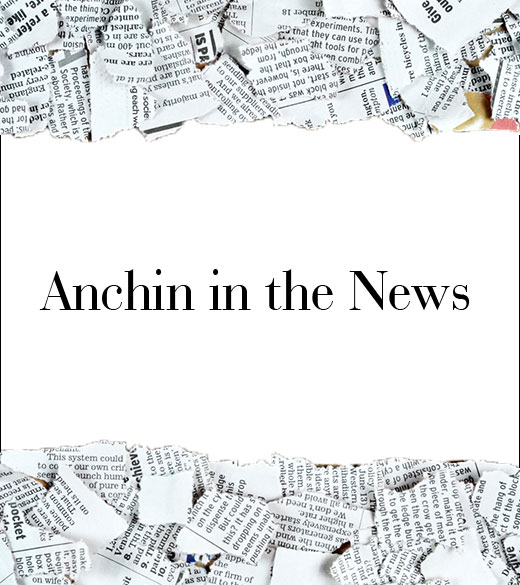 Co-Leader of Anchin Private Client, Jared Feldman, explains how high-net worth individuals can best manage their personal affairs while on extended vacations.
These days, people aren't completely out of communication even while they are traveling, said Jared Feldman, co-leader of the private client group at the New York City accounting firm Anchin Block & Anchin. They will typically check in periodically, and in the meantime if a pressing issue or emergency comes up, the firm can begin looking into it until the client can be located and briefed on the matter.

"We can get on the phone and vet the situation," Mr. Feldman said. "My business is having that Rolodex handy."

Mr. Feldman suggests that wealthy people who travel for long stretches set up plans and procedures to anticipate the expected as well as the unexpected, making sure their advisers have one another's contact information — and that they know where the important documents, online logins and passwords can be located.
Read the complete article in The New York Times - Wealth Matters.