How Other Grocers Must Respond To Amazon Acquisition Of Whole Foods
Anchin in the News
June 16, 2017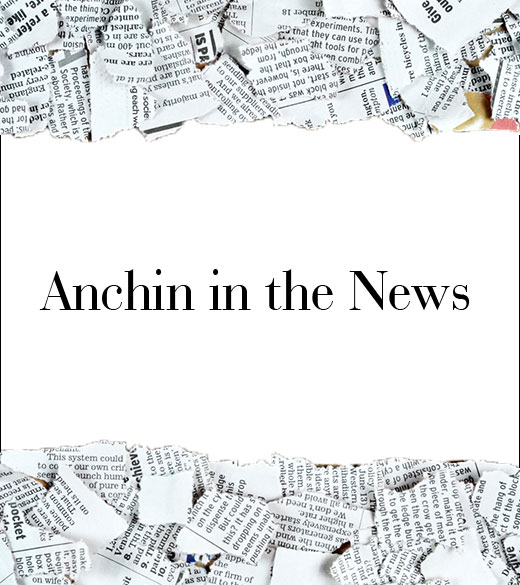 Greg Wank, Leader of Anchin's Food and Beverage Industry Practice, explains what the takeover means for other brick-and-mortar grocers.
Greg Wank, chairman of the food-and-beverage services group at Anchin, Block & Anchin, says the deal makes the combined entity the seventh largest food retailer in the U.S., just ahead of Ahold, based on 2016 U.S. market share data. "This makes them a major player in grocery and just adds more pressure on Wal-Mart (WMT), Target (TGT) and Costco (COST) to not continue to lose share," Wank added... "This could be the tipping point of the food tech movement, merging a sizable 440-store chain with the leading online retailer," Wank said. "This could revolutionize the food retail business."

He added that Whole Foods was faced with same-store sales declines for six straight quarters and "must have concluded that this is the best chance to turn that around."

He also added, "Amazon, after announcing Amazon Fresh pickup locations on a test basis, (acquired) incredible reach to expand that program immediately while greatly expanding the product offerings" through this takeover.
Read the complete article in Investor's Business Daily.