$141M sculpture may 'point' to top
Anchin in the News
June 14, 2015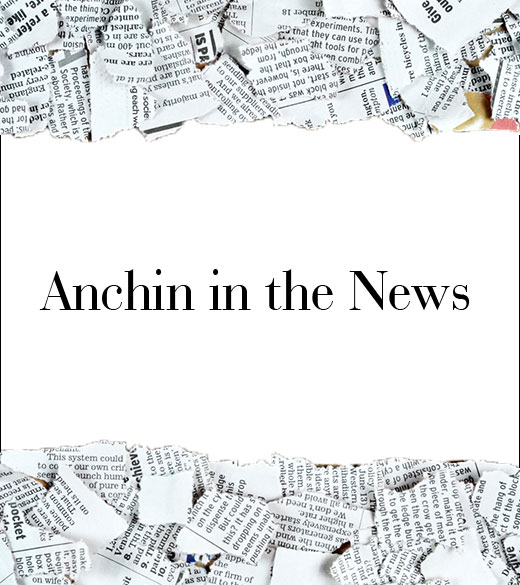 Gary Castle, Anchin's Art Accounting expert and guide to the super-rich on art transactions, provides insight on the art bubble of the millennium.
Many are handing over seven- to eight-figure sums for topline artists, according to Gary Castle, who guides the super-rich on art transactions as a principal at New York-based accountancy Anchin, Block & Anchin.
Castle says the real blow from the next financial upheaval in art will weigh most heavily on the less affluent. "The average buyer spending $50,000 to $100,000 on art is much more subject to variations in the economy," he said. "The number of people who are able to spend that amount of money is going to be reduced."
Read the complete article on the New York Post.