A PepsiCo/Vita Coco Deal Would Reshape Coconut Category
Anchin in the News
June 6, 2017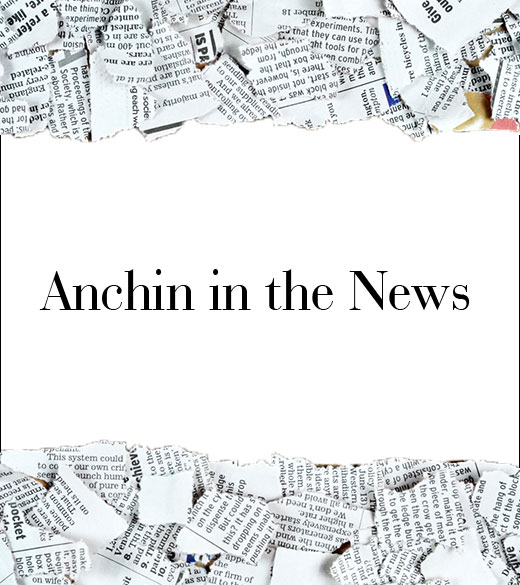 Greg Wank's assessment of what could be another billion-dollar acquisition of an entrepreneurial beverage company by a strategic giant:
Greg Wank, leader of the Food & Beverages Services Group at accounting firm Anchin, Block & Anchin...said that a Vita Coco acquisition would bolster PepsiCo's diversification of its natural products portfolio. It makes sense to PepsiCo, he noted, to get a stronger foothold in coconut water.

"It's very attractive at a number of levels," Wank said. "If Vita Coco is truly the leader and they control a quarter of a billion dollar marketplace today in a category that's growing 20 percent a year, this obviously gives Pepsi a huge amount of leverage to dominate a category they feel is going to be worth $2 billion in a couple more years."

...

Wank said it's natural for PepsiCo to be taking a more cautious, conservative estimate of Vita Coco's worth, while All Market is going to go for the biggest deal it can get.

"A billion dollars just sounds fantastic because it's a nice big round number and everyone loves to read about round numbers," Wank told BevNET. "But as a financial and accounting professional I'm pretty disciplined. I don't focus on big round fancy numbers, I focus on the fundamentals and what I think something is truly worth."
Read the complete article on BevNET.com.