The sweetened lowdown: 'In the Raw' beverages coming to stores
Anchin in the News
June 4, 2015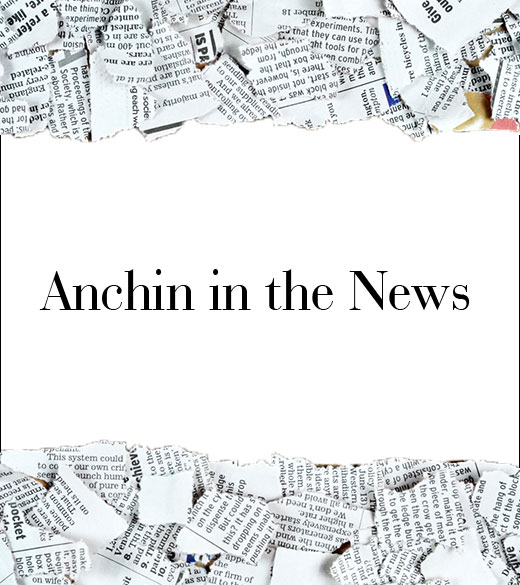 Greg Wank, Food and Beverage Leader at Anchin, analyzes Cumberland's launch of low-calorie beverages.
"You see soda declining in popularity year after year as people migrate away from sugar," said Gregory Wank, practice leader of the food and beverages services group at accounting firm Anchin Block & Anchin. "It's a natural extension to go from sweetener to beverages sweetened with those products, but the question is if the consumer is going to care or buy it." He added that Cumberland's use of Fair Trade-certified products could win points with consumers.
Read the complete article at Crain's New York.