Anchin Launches Outsourced Accounting Services Group
Anchin in the News
June 1, 2017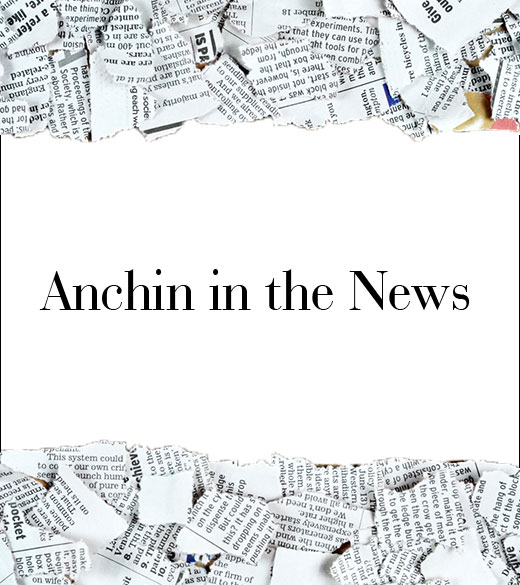 Anchin, Block & Anchin LLP, a leading accounting, tax and advisory firm based in New York City, has announced the launch of its Outsourced Accounting Services (OAS) Group. The new dedicated service group will position Anchin to offer support to both small to mid-sized companies looking to streamline efficiency, as well as foreign entities looking to efficiently develop a local presence in the U.S.
Frank Schettino, Managing Partner of Anchin said the group came into realization after "we discovered an increased need for high quality outsourced accounting services." Schettino went on to mention, "approaching day-to-day accounting matters with industry expertise and tax planning efficiencies in mind will translate into significant value for our business."
Dan Tucker, General Manager, will lead Anchin's Outsourced Accounting Services Group, bringing veteran CFO experience to clients. Tucker's career started in public accounting, focusing on transactional work for middle market firms. Prior to joining Anchin, Tucker founded a CFO advisory practice that serviced clients in the retail, logistics, advertising and event marketing industries, reinforcing his expertise in managing outsourced accounting functions.
The new capabilities will include cash management and reconciliation, investor reporting, loan and escrow reporting, among other service offerings, to help businesses construct a "positive ROI." Anchin has started to integrate the Outsourced Accounting Services Group's capabilities into its longstanding network of organizations, industry leaders and consultants.