Why Your Spouse Should Be at the Center of Your Estate Planning
Anchin in the News
May 27, 2015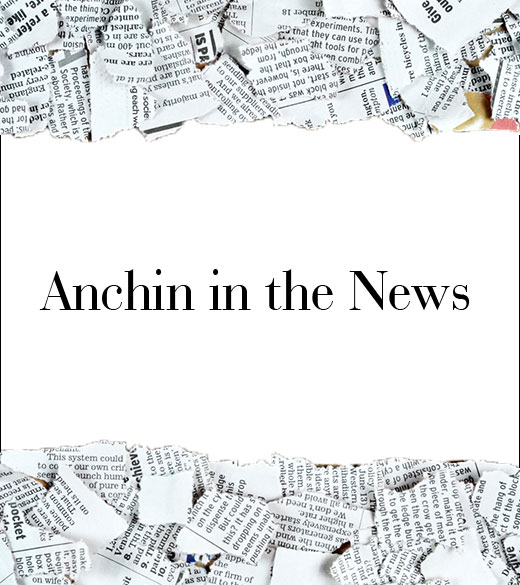 Anchin's Trust and Estates expert, Richard Baum, discusses the ideal person to consider when determining who will most likely fulfill your final wishes after you die.

"I always think it's best to have as much information exchanged among the spouses and to educate the spouses on their options and the process," says Richard Baum, tax partner at Anchin, Block & Anchin in New York City. "Typically the provisions for the children are going to be parallel in the husband's planning and in the wife's planning, and since no one knows who's going to die first, it's important that there's coordination between the two."
If spouses are going to set up a trust to distribute assets after one dies, for example, Baum suggests naming the surviving spouse as at least a co-trustee to make sure the deceased spouse's intentions are fulfilled. ... But Baum and Hearn note that if the surviving spouse has been given discretionary distributions from that trust or is in a second marriage and has children from a first marriage who are beneficiaries of the trust, it might be a good idea to appoint an independent trustee.
Read the complete article at MainStreet.