Almond milk sales are soaring, but is it good for you?
Anchin in the News
May 27, 2015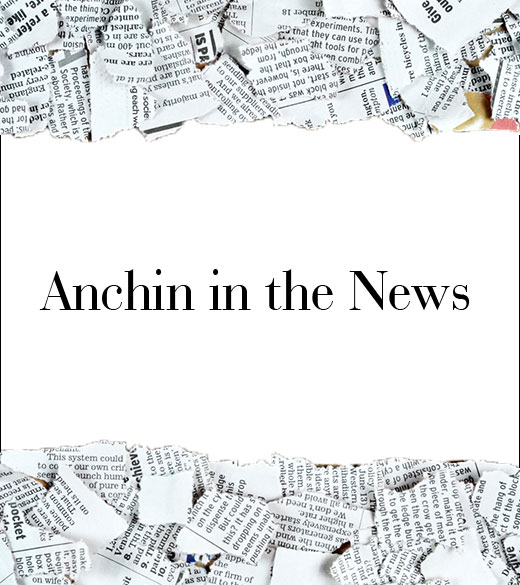 Greg Wank, Anchin's Food and Beverage Practice Leader, analyzes the surge in almond milk sales.
Almond milk now outsells any other non-dairy milk—including rice or soy milk. It accounts for 4.1 percent of total milk sales– compared to less than one half percent just five years ago. So what's driving the surge in almond milk thirst? It's part of the move away from traditional milk sources and dairy products in general, said Greg Wank, a food and beverage analyst and partner at the accounting firm Anchin, Block & Anchin.
Read the complete article on Fortune.