Chapter 1: Legal & tax structuring
Anchin in the News
May 16, 2016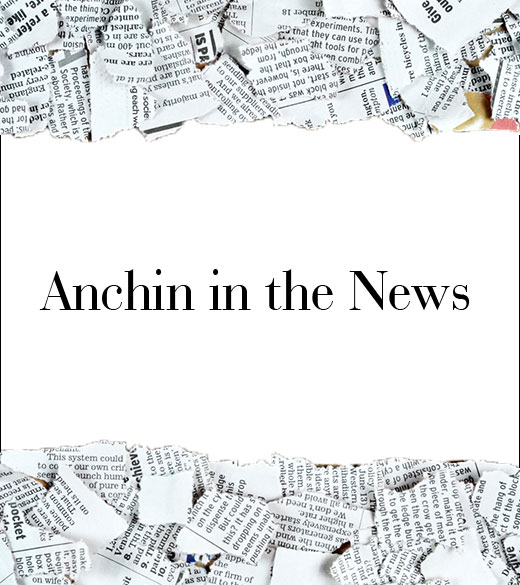 Jeffrey I. Rosenthal, Partner-in-Charge of Anchin's Financial Services Practice explains some of the criteria involved in making fund structuring decisions.
"An offshore fund is typically organised as a corporation and functions as a blocker of taxable income to the foreign investor. Domestic investors, on the other hand, prefer the flow through of a partnership as it avoids the double taxation if it was organised as a corporation and they may get beneficial long-term gains treatment. You always need to analyse where the money is coming from, and what the investors' tax considerations are.
Where the offshore investor is domiciled will have an influence on where you organise the offshore vehicle. You ultimately want to minimise the tax consequences to specific classes of your investors, which might require having multiple offshore vehicles to minimise the foreign tax withholding requirements."
Read the complete article at Hedgeweek.com.