Want to open a restaurant? Now this funding is available
Anchin in the News
May 16, 2016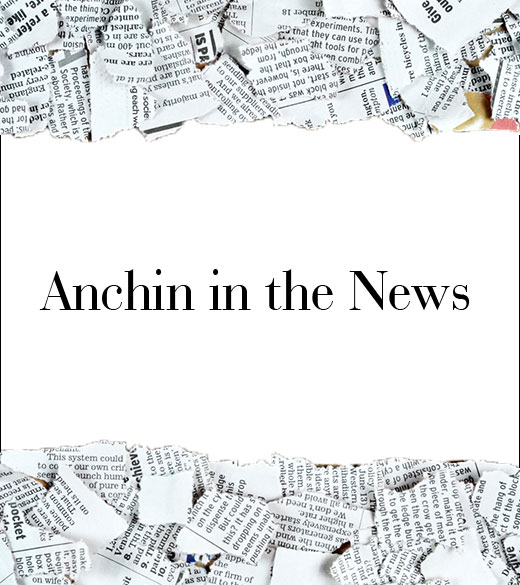 Greg Wank, Practice Leader of Anchin's Food and Beverage Industry Group, shares his thoughts on crowdfunding for restaurants, the benefits of restaurant credits to investors and the tendency of entrepreneurs to underestimate startup costs.
"Restaurants have become harder and harder to finance," said Greg Wank, a practice leader in the food and beverage industry group at Anchin Block & Anchin. "There's so much competition in metropolitan markets. So people usually go to friends, family and then angel investors for money."
But equity crowdfunding is an extension of friends and family investments, he said. Equity crowdfunding will have its challenges, too. Restaurants must decide how they'll structure the investment and what return they'll offer investors. "Paying investors back in restaurant credits is best, since they only cost a fraction of an investment," he said.
The biggest reason restaurants fail, he said, is underestimating the cost to open, from hiring to stocking the kitchen to getting a lease. There must be enough funds to operate for several months. "You need a great operator who understands the nuances," Wank said.
Read the complete article at CNBC.com.