Financial budgeting: One chance to succeed
Anchin in the News
May 16, 2016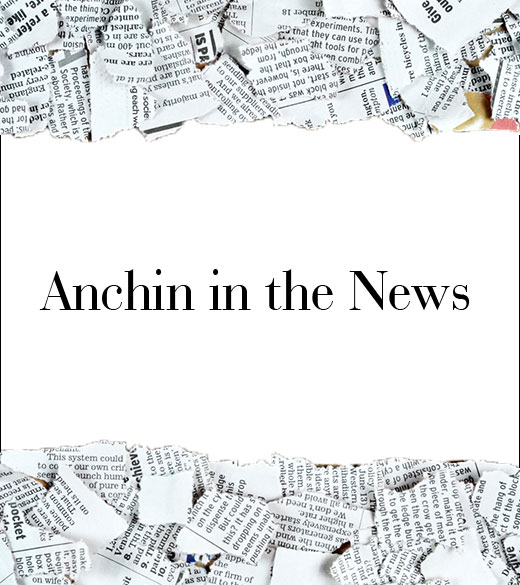 Jeffrey I. Rosenthal, Partner-in-Charge of Anchin's Financial Services Practice talks about planning a hedge fund launch.
"It is a significant undertaking and should not be treated lightly. From a financial perspective the first thing to do is to create a budget broken down into three categories: budgeting for fund expenses, budgeting for manager expenses and finally budgeting for personal expenses," says Jeffrey I Rosenthal, CPA, Partner- in-Charge of the Financial Services Group at Anchin Block & Anchin LLP, a full-service accounting, tax and advisory firm.
With respect to budgeting for the fund, one needs to factor in the anticipated management fee and professional fees; audit, tax, legal and administration expenses. "The expenses are not radically different for a USD10m fund versus a USD100m fund but they will significantly impact the rate of return of a smaller fund," says Rosenthal.
Read the complete article at Hedgeweek.com.