You've Won Big -- What Will That Windfall Cost You in Taxes?
Anchin in the News
May 11, 2015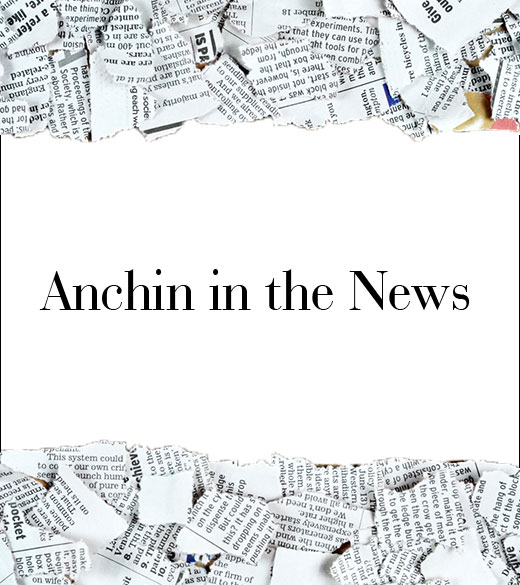 Jared Feldman, Leader of Anchin's Private Client Group, provides the break down on what "free" gifts will really cost you.
"If you go to Foxwoods or some other casino and you win $10,000, you're going to receive some type of tax reporting that requires you to pick up your gross gambling winnings on your tax return," says Jared Feldman, partner at New York firm Anchin, Block & Anchin. "There are tax consequences to that."
...
"I would ask an individual 'Do you have a habit of going to the casino? Are you going to go once or twice a year?'" Feldman says. "I would tell them to document any losses that they have so if they're a market player or someone tracked by a casino, the casino could track losses that might offset the gains."
...
"If it's a large gain, we go into a few different buckets," Feldman says. "If it's a large gain, we try to talk about things like charitable contributions: were there contributions you've been meaning to make that you just haven't yet?"
...
If someone of lesser means comes into a substantial windfall, Feldman suggests running scenarios to see if the tax hit on a lump-sum lottery prize would be preferable to a annuity payment that spreads out over several years and may keep a family in a lower tax bracket. It also helps for families to be honest about their spending habits.
"If they're good savers, sure, take the money upfront and they can use it for new investments and be strategic about it," Feldman says. "If it's a family that could use up that money more quickly, a 20-year annuity could change their life without the risk of them blowing it upfront."
Of course, there are plenty of other windfalls that aren't attached to big winnings. Court settlements, inherited IRAs and other good fortune also tend to have a tax bill attached. Feldman notes that whittling away at that tax liability and preparing your family for repercussions generations from now is just about the best way to both enjoy and protect your newfound riches.
"We see windfalls with our clients when they're selling a business: big-time lifetime events," he says. "Then we start looking into other buckets like estate planning, What have they done to mitigate the tax burden and take care of their family down the road?"
Read the complete article at The Street.