The organic food revolution that is minting millionaires
Anchin in the News
May 6, 2016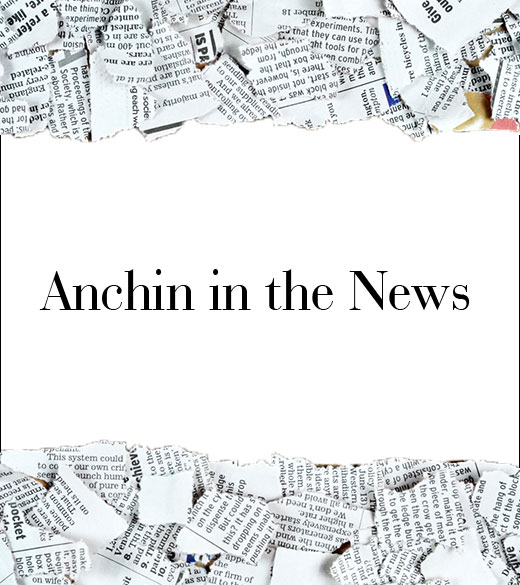 Food and Beverage Practice Leader, Greg Wank, observes that consumers are driving a demand for more healthy food firms and cleaner labeling.
"There is a seismic change in what people are eating and want out of their food and beverages. People want more than good taste and their hunger satisfied. They want food and beverages that have some functionality for their bodies and their health."
"Clean label is very hot right now — only a few ingredients and the consumer has heard of everything on the label. There are no scientific names that no one knows what they are."
Read the complete article at CNBC.com.