Succession Success
Choosing and preparing the next leader is a challenging but vital move.
Anchin in the News
June 1, 2016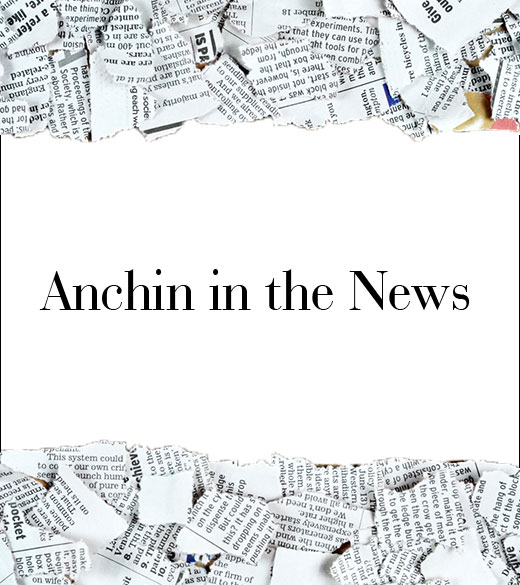 Greg Wank, Food and Beverage Practice Leader, stresses the importance of deep business understanding across the board when choosing a successor.
The most common way to prepare future leaders is to expose them to multiple elements of the company, preferably with years-long assignments.

"The most successful transitions are when the current owner says, 'My daughter worked in the warehouse for two years, then accounting for two years, then purchasing for two years,'" says Greg Wank, practice leader of New York-based accounting firm Anchin, Block & Anchin's Food and Beverage Industry Group. "That way the successor is exposed to all aspects of the business."

One thing all the experts agree on is that the succession plan cannot be a static document. It should be updated every time an identified successor leaves or the business strategy changes.

And the plan should not be created just for the sake of itself. It needs to be a functional plan to truly guide the organization through the leadership transition.
Read the complete article in the May/June Issue of Retail Leader.