How to protect your credit when your spouse starts a business
Anchin in the News
April 29, 2016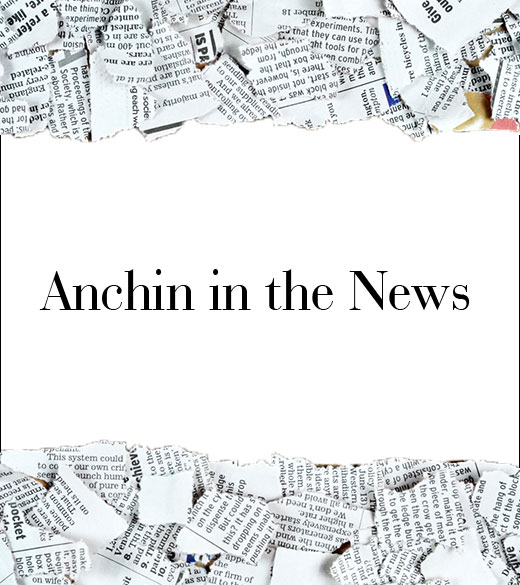 Tax Partner Paul Gevertzman provides solid advice on the use of corporate structures, avoiding personal credit cards and the pluses and minuses of retitling a residence.
One of the most important ways to protect your family's assets is for the entrepreneurial spouse to establish legal separation between the business and his or her personal finances – even if it's only a part-time venture at the moment. To do that, your partner needs to set up a business entity such as an LLC or a corporation and to handle all financial matters of the business through a separate business bank account and credit card used only for the startup, say experts. "You always want to have a wall between yourself and the business," says CPA Paul Gevertzman, a tax partner with accounting firm Anchin, Block & Anchin in New York City. A lawyer can do this or, if money is tight, there are many low-cost online services your spouse can use.

...

In most states, except the 10 community property states, creditors can't go after you for credit card debt your spouse has racked up unless you co-signed for the cards or became a guarantor of the debt. Avoid making the mistake of doing so at all costs. "Then you're saying, 'I'm as much a debtor as my spouse,'" says Gevertzman. Putting both of your credit records at risk won't help either one of you if the business suffers a setback.

...

...Not all entrepreneurs will want to put a major asset like a home in the name of their spouse. "Even in states where that works, it's as good as the strength of the marriage," says Gevertzman. If you've put some other smart safeguards in place, you may not need to go to this extreme anyway.
Read the complete article on CreditCards.com.