Water helping soft drink industry
Anchin in the News
April 27, 2015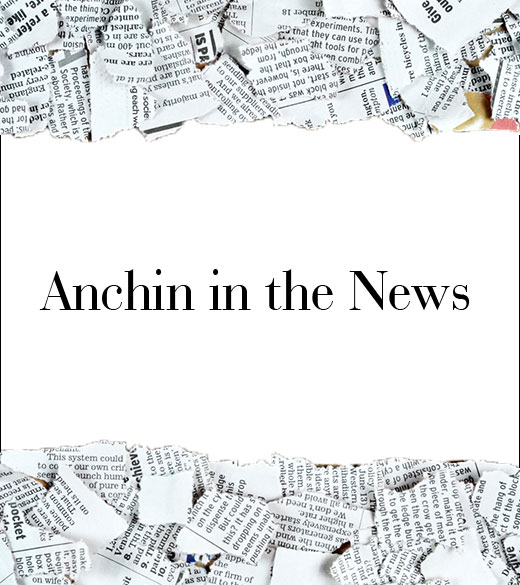 Anchin's Food and Beverage Practice Leader, Greg Wank, examines why innovative water beverages are generating more buzz than sodas right now.
Greg Wank, chairman of Anchin, Block & Anchin's food and beverage division, says people want nutrition out of their beverages. They don't want just sugar and water anymore.
...
Wank says innovative waters are all the rage. At a recent food industry expo, maple water, cactus water, and birch tree water were generating a lot of buzz.
Read the complete article at FOX5NY.