To make money, restaurants need to think beyond the plate
Anchin in the News
April 24, 2017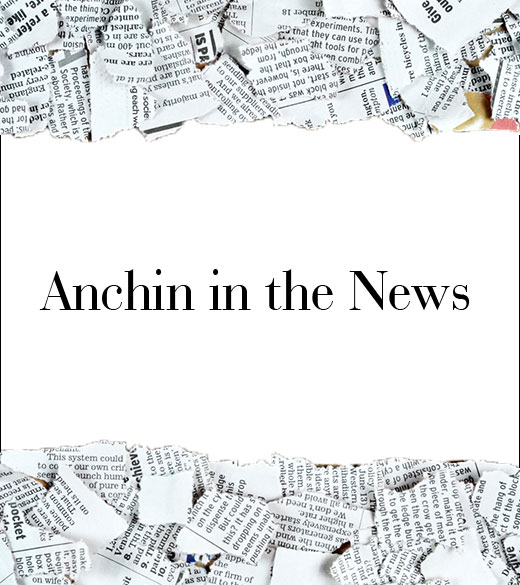 Greg Wank, Leader of Anchin's Food and Beverage Practice, on the benefits of serving "Fast-Casual":
Chefs have been copying the Shake Shack model of offering a focused product that tastes as good as fine-dining fare but without frills like waitstaff or china. Dos Toros (burritos, tacos) already has 13 locations, Xi'an Famous Foods (Chinese noodles) has 11 and Num Pang (Cambodian sandwiches) has six. Mark Ladner, the longtime executive chef at high-end Del Posto, left to start Pasta Flyer, a quick-
service Italian spot with its first location opening soon in Greenwich Village. "It's smaller spaces and higher volume," said Greg Wank, a food-business accountant at Anchin Block & Anchin.
Read the complete article in Crain's New York Business.