Gray Divorce: The Financial Challenges and Opportunities
Anchin in the News
April 20, 2017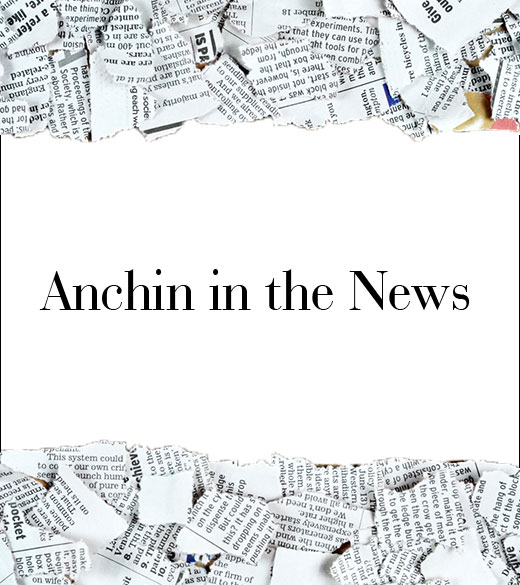 Mela Garber, Leader of Anchin's Matrimonial Advisory Group, explains why some older couples may separate and advises women who married young and may not have financial experience to work with a financial planner.
Getting a divorce doesn't seem like the type of thing to put on your retirement planning checklist. However, in advance of leaving the workforce, an increasing number of couples are deciding to part ways.

"The kids are out of the house, and they look at each other and realize they don't have anything in common," says Mela Garber, tax principal and chair of the matrimonial services group at Anchin, Block & Anchin in New York City.

...

Garber says it's not uncommon for women divorcing later in life to have married young and, as a result, have little or no experience managing money. "[These] women have never been financially on their own," she says. "They went from their parents' home to their marriage home." Taking a personal finance class or working with a financial professional to craft a budget is an important step for these women to successfully live independently after divorce.
Read the complete article in U.S. News & World Report.