IRS warns of sophisticated telephone scam
Anchin in the News
April 15, 2015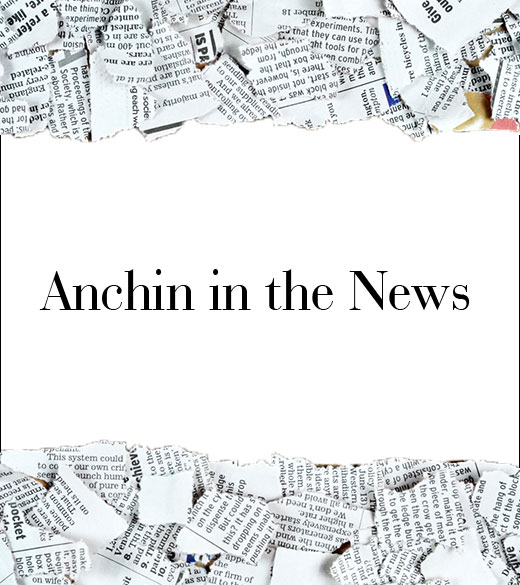 Anchin's Tax Partner, Paul Gevertzman, cautions against cunning scammers posing as the IRS.
Paul Gevertzman, a tax attorney at Anchin, Block & Anchin, says the scammers have increased the sophistication of their deception, making the calls seem legitimate.
"They're able to basically mimic an IRS address on your caller ID," says Gevertzman, "It gives a little more validity. And you think, 'this really is the IRS, because it says so on my phone.'"
Read the complete article at Marketplace.org.