Key aspects of 421a remain foggy
Anchin in the News
April 12, 2017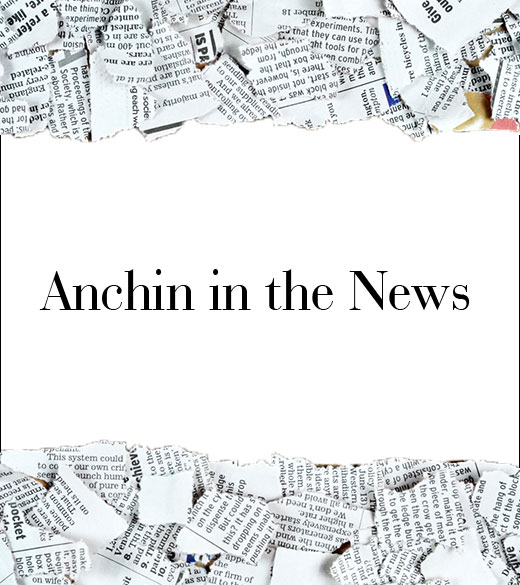 Co-Leader of Anchin's Real Estate Industry Group, Robert Gilman, comments on the newly revived 421a developer tax exemption, now called "Affordable New York":
[Developers will be required] to more carefully map out who they are hiring and what they plan to pay in order to ensure that they get the 35-year abatement, according to Robert Gilman, accounting and audit partner at Anchin.

"It could be a very complicated calculation and verification process," Gilman said. "You have to know the entire parameters of what you're doing."

...

Gilman said condo projects aren't subject to the wage requirement because the units are "relatively inexpensive" and few in number.
Read the complete article in The Real Deal.