Is that on-demand worker actually your employee?
Anchin in the News
April 12, 2015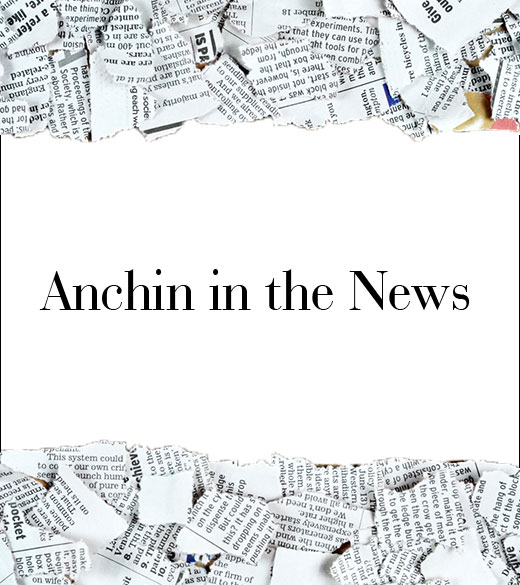 Anchin Tax Partner, Paul Gevertzman, highlights the importance in understanding the difference between an employee and a freelance worker.
And many business owners are in the dark about how to apply labor laws written at a time when digital platforms didn't exist, say experts. "It's the small-business owner who needs some protection, as well as guidance," said accountant Paul Gevertzman, a partner at Anchin Block & Anchin in Manhattan.
Read the complete article at Crain's New York.