Family Financial Meetings Should Have a Place on Your Calendar
Anchin in the News
April 11, 2016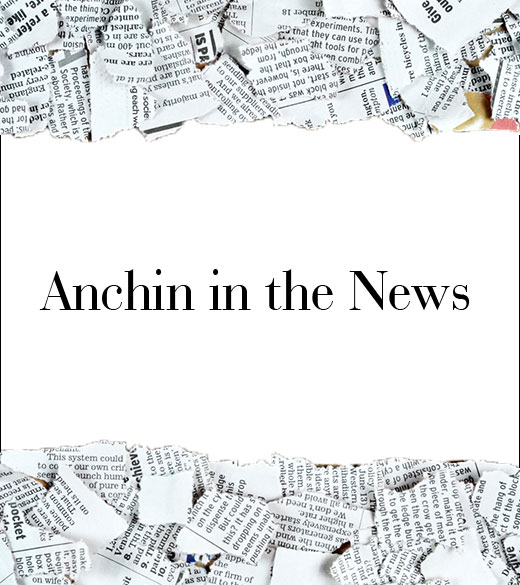 Mela Garber, Trust and Estates Services Chair, explains how parents can avoid estate issues with a letter explaining any distribution inequalities to their children.
Mela Garber, principal at Anchin, Block & Anchin and head of the firm's trust and estates services group, notes that she's seen numerous examples of siblings taking each other to court when the will or trust distribution is unequal. Sometimes it's because one of the children was closer to the deceased parent than the other, but it almost always comes down to a lack of communication.

In situations where the family dynamic is too dysfunctional to accommodate a family meeting, Garber suggests a letter from the parent explaining any imbalance in distributions. She also recommends creating a list of personal items and indicating specifically who will get jewelry, art or anything else of even sentimental value. If that doesn't work, a will or trust should have contingencies for selling those items and dividing the profits or -- in a plan Garber has implemented before, holding an auction between the competing parties in which the winner gets the item and the loser gets the money bid.
Read the complete article on Mainstreet.com.