5 Boomer Tax Traps to Avoid
Steer clear of stiff IRS penalties with these steps
Anchin in the News
April 6, 2016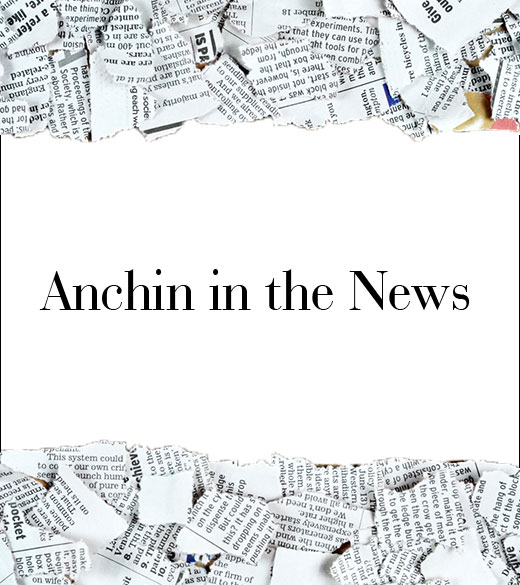 E. Richard Baum, Tax Partner, touches base on various tax traps for baby boomers such as taxes on municipal bonds, the required minimum distribution and the income level for social security taxability.
"A lot has changed with required minimum distributions in recent years," Baum says. "Financial institutions now have the responsibility to advise account holders of their RMDs. But the obligation to actually take the RMD still resides with the retirement account owner."
"If you catch the mistake pretty soon after the end of the year, I tell people to take the RMD out as early as possible in the new year," Baum says. "At least, if the IRS comes after you, you can show that you recognized the problem and took steps to immediately cure it."
Read the complete article at AARP.com.