Last-Minute Moves That Can Trim Your Tax Bill
Anchin in the News
March 31, 2016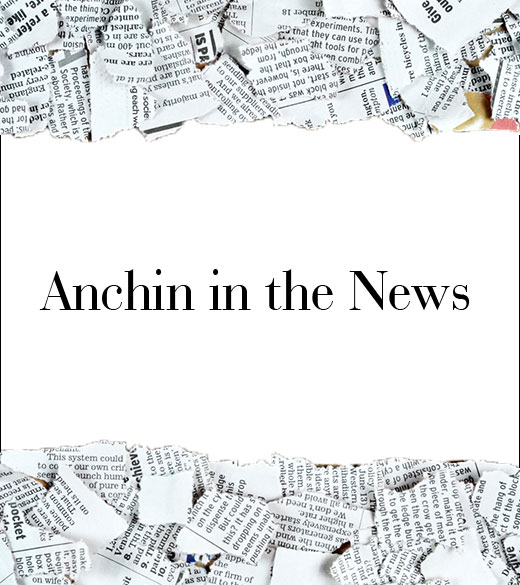 Anchin's tax expert, Paul Gevertzman, offers guidance before submitting your tax return.
"The first thing I would always tell everybody to do before they file their tax return is take a good hard look at last year's tax return," says Paul Gevertzman, a partner at Anchin, Block & Anchin in New York City. "If you don't look at last year's return, there's going to be things that you're going to overlook."
If you don't have all your paperwork together or you just realized you need to find an accountant, you would be wise to seek an extension, which is granted automatically and will give you until Oct. 15 to file your return. "People are afraid of extensions," Gevertzman says , but they are a good option for someone who isn't ready. "You make fewer mistakes because you don't have to rush."
Read the complete article at U.S. News & World Report.