Anchin Private Client appoints Jared Feldman as Co-Practice Leader
Anchin in the News
March 30, 2016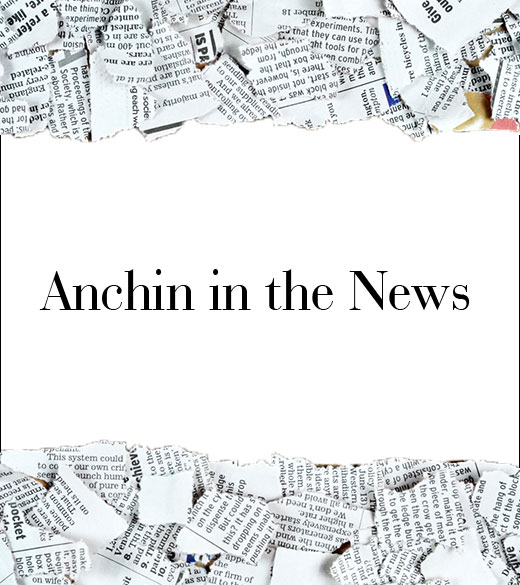 Anchin appoints Jared Feldman as Co-Practice Leader of Anchin Private Client, a specialty group devoted to working with affluent clients.
"As a partner and member of the Private Client steering committee, Jared has been instrumental to the success and strategic focus of the team during a period of unprecedented growth in clients as well as in our capabilities. His appointment to Co-Practice Leader will add strength to the firm's leadership as we enhance our capabilities and realise our vision for the future," says Frank Schettino, Anchin's managing partner. "Jared and Udi are supported by an amazing team of professionals, as well as the full complement of the firm's resources. There is no group, within our industry, better equipped to serve the needs of affluent and entrepreneurial communities. As demand among the high net worth community continues to soar, our team continues to enhance solutions and strategically assist families in managing a complex array of advanced planning opportunities and challenges."
Read the complete article at Hedgeweek.com.