Heinz will buy Kraft Foods in mega-merger for American food
Anchin in the News
March 25, 2015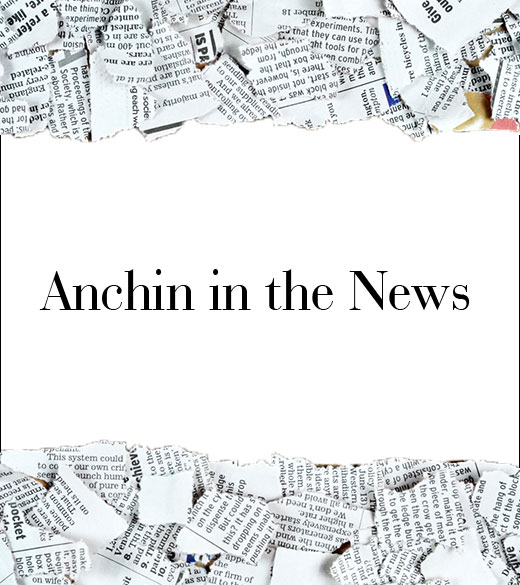 Greg Wank, Leader of Anchin's Food and Beverage Industry Group, illustrates how knowledgeable consumers are impacting conglomerates to make significant industry changes.
"Today's healthier consumer is not just the fringe that are dieticians and nutritionists," said Greg Wank, chairman of the food and beverage services group at Anchin, Block & Anchin, a corporate advisory firm. "Everyone on the street is more aware what's in their food, and when they start to look at the labels in their processed food, they're finding stuff they don't want to put in their body."
Read the complete article at The Washington Post.