So Your Taxes Are Being Audited By the State or IRS: Now What?
Anchin in the News
March 18, 2015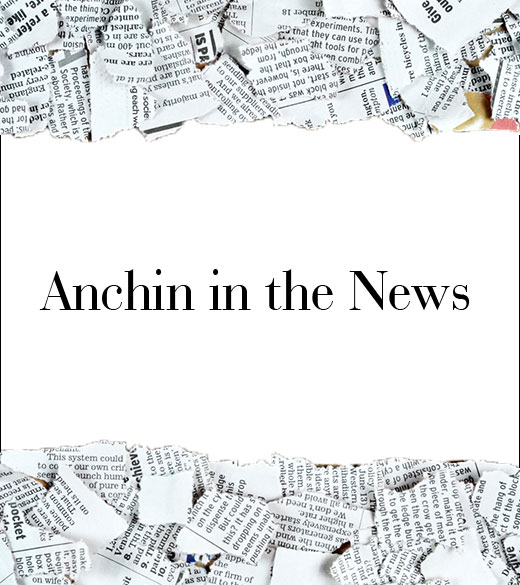 Paul Gevertzman, Tax Credits and Incentives Leader, cautions how to handle being audited.
Paul Gevertzman, a certified public accountant and tax partner at Anchin, Block & Anchin, in New York City, notes that fraudulent tax examinations do happen and fake audit notices have only increased in frequency in recent years.
"You hear so many stories about people getting phone calls and emails, basically scams, from people pretending to be tax examiners," he says. "These things are out there. If the first contact is something other than a written letter, there's a very good chance that it's not legitimate and you need to check it out before you provide any kind of information or make any kind of payment.
...
"Some people have this tremendous fear of being audited, but the important thing is not to panic and just deal with what you have to do," says Gevertzman. "Most agents are public servants like police, firemen sanitation workers. We shouldn't be prejudiced against tax examiners: Some of my closest friends are tax examiners and they're all good, hard-working people who aren't out to get you."
...
There's a big reason Gevertzman suggests handing power of attorney to a third party in the event of an audit: Because the IRS is after a specific sum but has no problem going for more if you put it on the table.
"In most cases, I prefer that my clients never deal directly with a tax agent," he says. "Agents out there are trained to ask unrelated questions that seem innocuous, but they ask them in such a way that they get a taxpayer to say something that they don't even realize they're saying about a related business, a related company or their personal lives. That opens a Pandora's box that, once it's open, it's open and you have to deal with that."
...
"When you respond, present as complete a package as possible," Gevertzman says. "That doesn't mean offering answers to questions that weren't asked, but leading them to everything so they don't have to ask additional questions."
...
While Gevertzman says taxpayers can ask auditors to waive penalties in the interest of getting them their money more quickly, he notes that they'll never waive interest payments. Those add up quickly, which is why our advisors suggest paying the full sum as soon as your finances allow.
Read the complete article at MainStreet.com.