Pizza chains make inroads in NJ, NY
Anchin in the News
March 17, 2015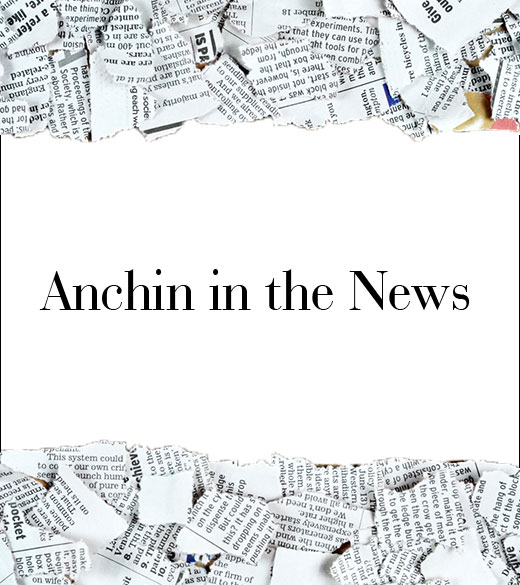 Anchin's Food and Beverage Leader, Greg Wank, spells out how a custom and fast casual pizza chain can be a hit.
Gregory Wank, chairman of the food and beverage industry group at Anchin, Block & Anchin, says that combination of fresh and fast is key. Wank says people are much more aware of what they're putting in their bodies today. Their food needs to be quick, fresh, and taste great. If it is, he says, customers are willing to pay a little more. According to Wank, people will now happily pay $12 to $15 for lunch as long as it's good for them and tastes good.
Read the complete article at FOX5NY.