How to Use Tax Planning for Better Cash Flow Management
Anchin in the News
March 10, 2016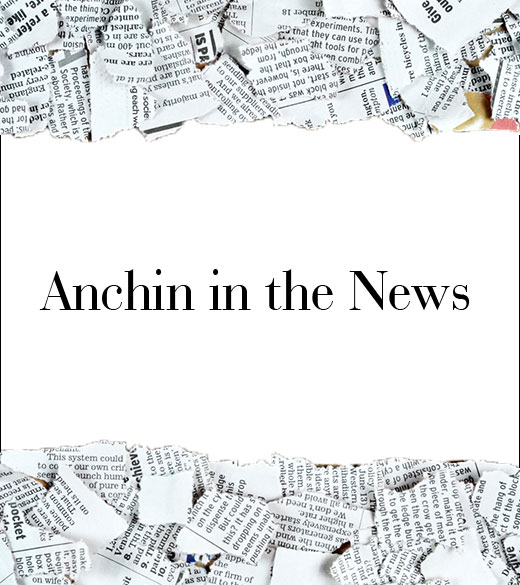 Paul Gevertzman, tax expert at Anchin, discusses how tax planning can assist with cash flow projections.
"Many small business owners have no idea what they will owe in taxes until it's time to pay them," says Paul Gevertzman, CPA, a tax partner at Anchin, Block & Anchin in New York. "This may be because they are either not working with an accountant or they are not providing any data to the accountant until right before tax time."
There are other reasons small business owners get blindsided by their tax bills, too. Sometimes owners track profits and losses in different ways than the method required for taxes, Gevertzman says. Or they may have included some expenses as deductions that actually must be capitalized for tax purposes (or depreciated over several years) because purchased items are used for longer than a year.
Read the complete article at Spark Business IQ.